---
March 25, 2022
1648220860
Categories
Investments & Acquisitions
---
Umaro Foods, formerly known as Trophic, was awarded $3 million in an AgFunder-led round for its proprietary red protein, Umaro. The company is harnessing the umami flavors of seaweed to create plant-based bacon that is expected to launch in restaurants in the second quarter of 2022.
Tomorrow, algae will provide the majority of our protein needs
The round saw participation from Alexandria Venture Investments, Impact Science Ventures, Ponderosa Ventures, Clear Current Capital, Ahimsa Foundation and Sustainable Food Ventures.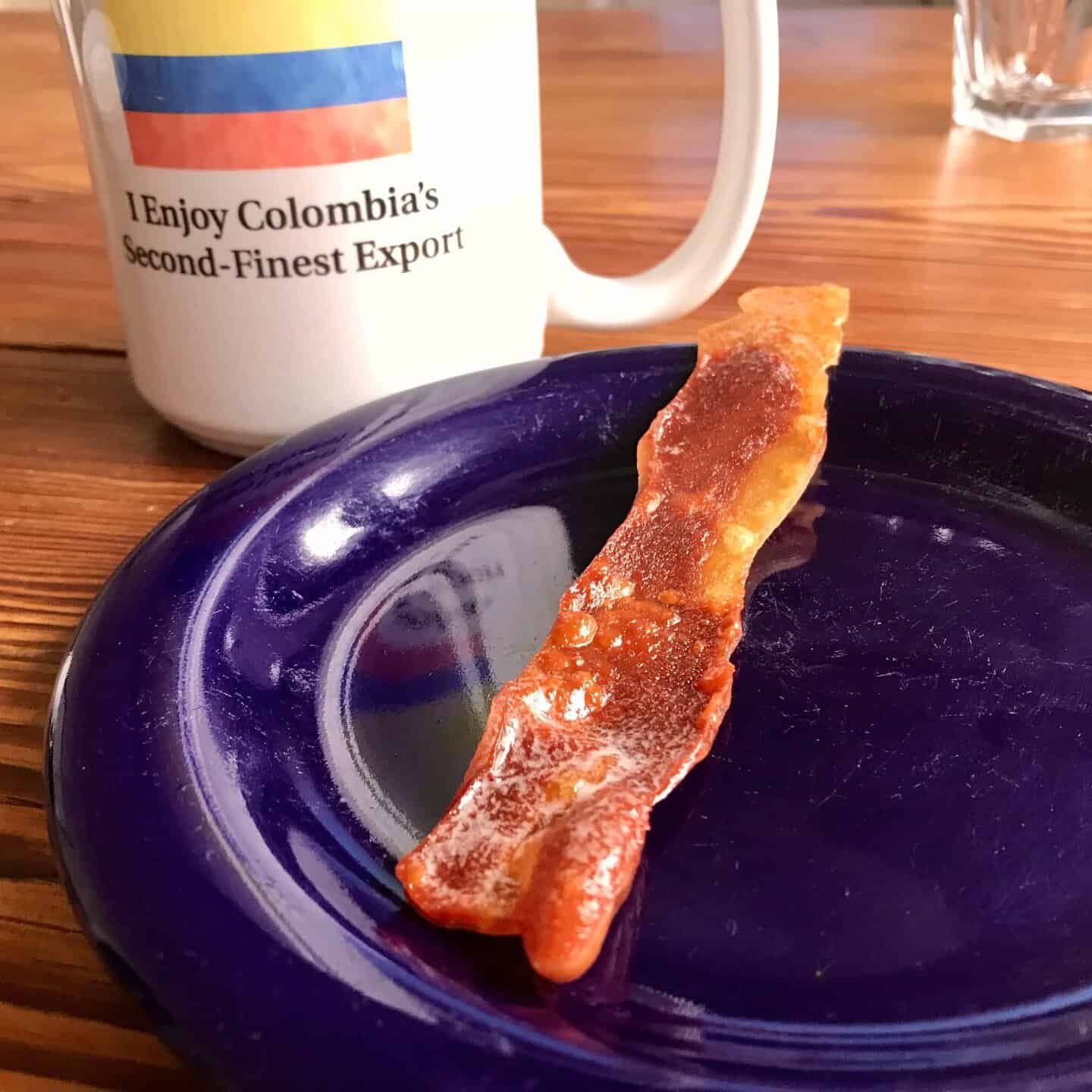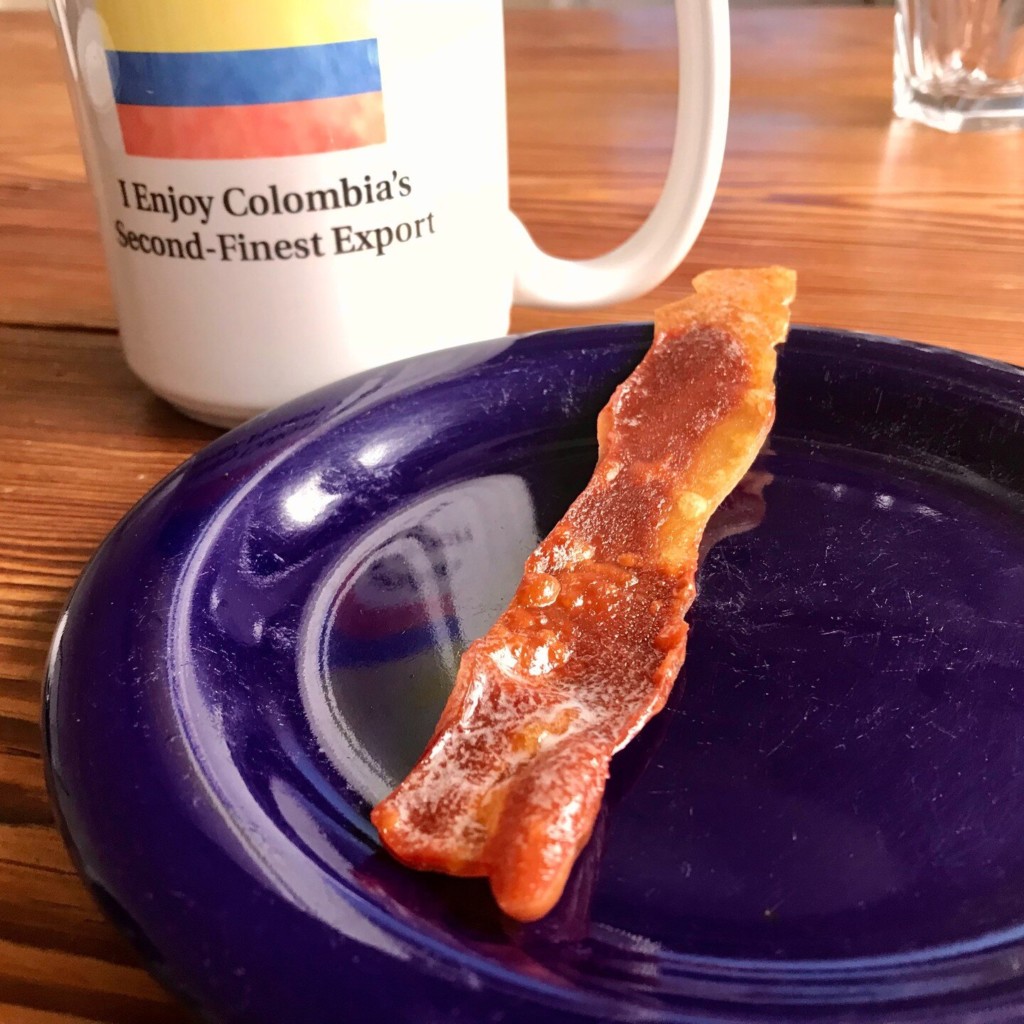 Co-founded in 2018 in Berkeley by CEO Beth Zotter, a tech entrepreneur with a background in renewable energy, and CTO Amanda Stiles PhD who previously led the research team at Ripple Foods; Umaro Foods is also developing a technology for which the company received an ARPA-E grant to develop large-scale algae cultivation.
"Seaweed offers the most sustainable and least impactful way to source protein, and the ocean is our largest protein bioreactor. It requires no land, fresh water or synthetic fertilizers. future, seaweed will provide the majority of our protein needs," Zotter commented.